With more than 5 years of expertise in mobile technology, NETIKA Real Estate solutions offers proven and effective mobile tools. Access your tools directly wherever you are and save time by completing your tasks without having to return to the office. Mistakes are no longer possible, you collaborate in real time and you gain in quality.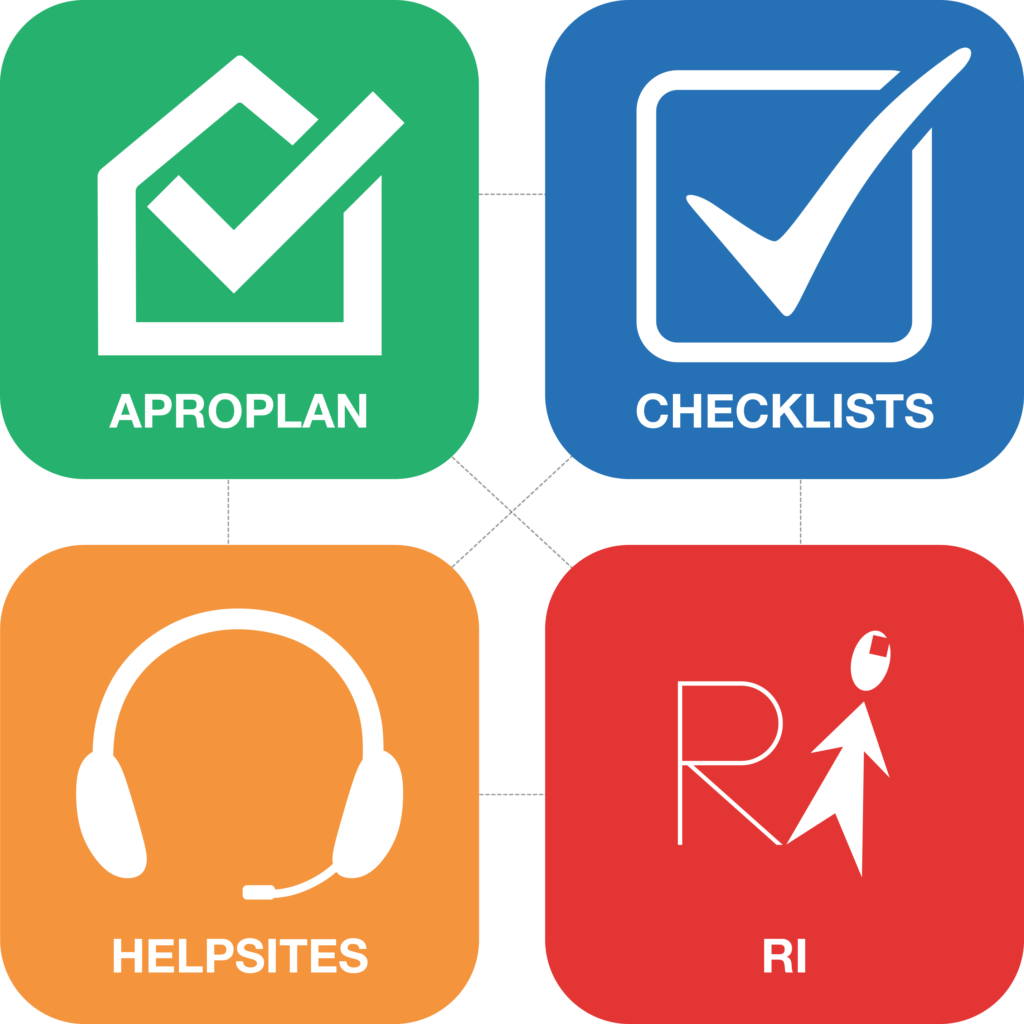 WEB – MOBILE – CLOUD – SAAS.
PLANS, PHOTOS, REPORTS, COMMON DIRECTORY TREE, DATA SHARING.

Site visits
Completion: Reserve management
Site meetings
Plan sharing
…

Management of structured inspection visits
Which visits? Inventory, compliance check, provider audit (Fmeur etc.), technical surveys etc.
Preparation of lists on a web tool
Visits on a tablet (plan, photo, review of values, barcodes etc.)
Visit report
Incident creation => Helpsites or other GMAO product
…

Incident management: based on Checklists, Aproplan, input online or on a tablet, or imported
Creation and monitoring of actions taken
Input and monitoring on a tablet
Incident report
…