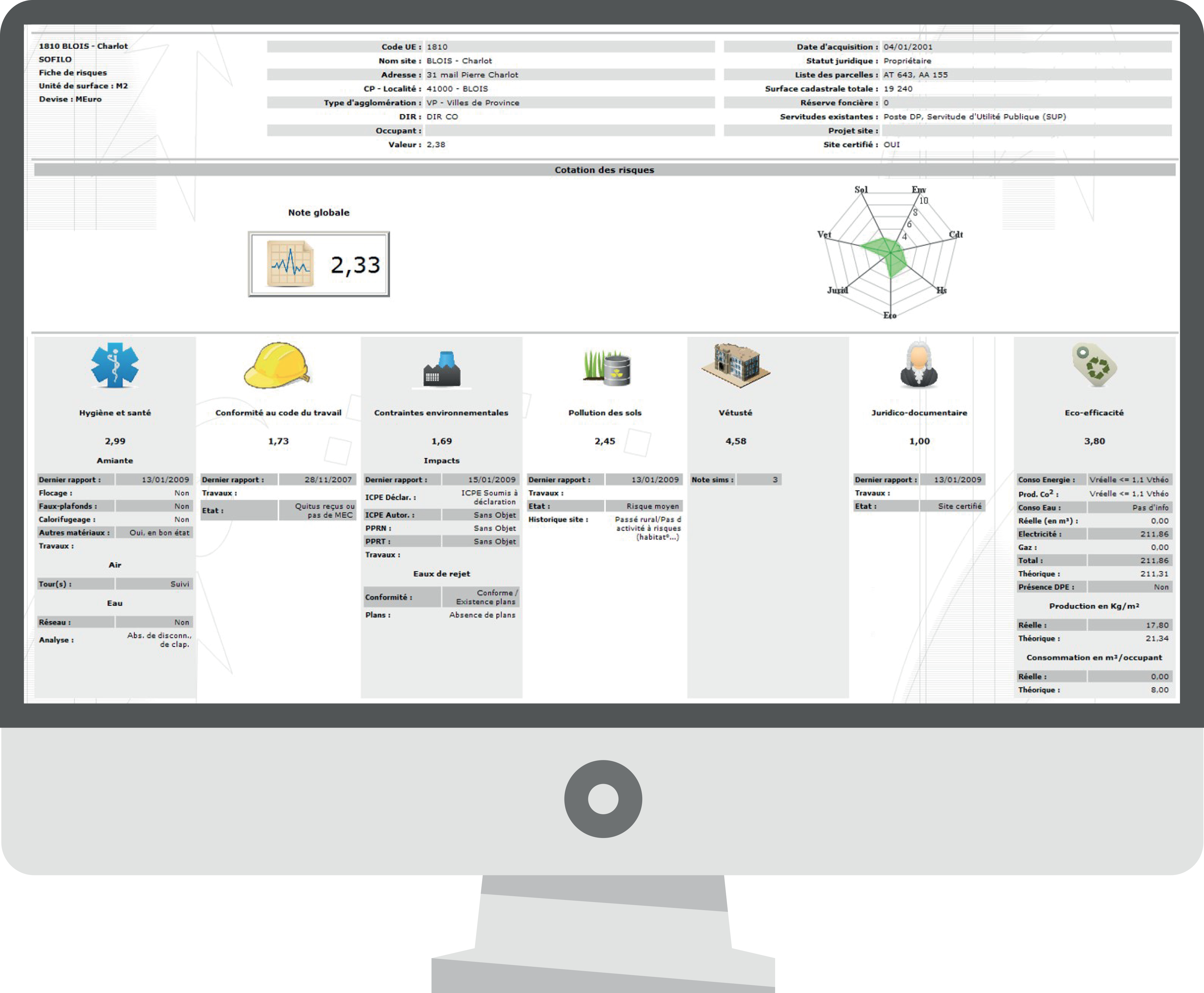 Decision-making at the heart of your application
NETiKA has a partnership with TIBCO to integrate the Jaspersoft decision-making tool in RI and RISE.
End-users have a more relevant vision of their data
The application is more user-friendly thanks to reports and graphical data displays
Customised reports and analyses are facilitated
Operations staff and managers have immediate access to advanced indicators for quick decision-making.
Personalised decision-making
Jaspersoft decision reporting is provided in three ways in NETiKA RI and NETiKA RISE  :
Standard reports have a fixed structure, but have many criteria and can be produced in HTML, PDF and .xls formats, on the screen or via email in the languages available
The integrated requester works on a set of pre-configured SQL views:
Based on these views, the administrator can create reports for each user profile by selecting the fields, introducing calculated fields, choosing the type of visual (list, graph), etc.
End-users still have a degree of freedom to personalise their report: multi-criteria filters, field selection and sorting, etc. Reports can be created in HTML, PDF and .xls format in the languages available. A hyperlink on each results line provides access to the data in the production database.
The characteristics of each report can be saved for future use.
The dashboards for 

performance indicators

are managed either from the production database or from star schemas from the decision-making scheme updated by ETL from the production database.

Periodic updating ensures that the data is recorded historically. The star schemas of the decision-making database are compatible with the BI tools on the market..
NETiKA provides a dashboard on the homepage from which the user manages their activities. It is configurable based on the user's profile (GL dashboard, GT dashboard, etc.)
Each module can optionally have its own configurable Dashboard.