Developer and integrator of real estate information systems for the tertiary sector
NETIKA Solutions Immobilières (NSI) develops and integrates online and mobile real estate information systems for major public and private sector clients. Its knowledge of the tertiary real estate professions, amassed over more than 20 years, has enabled it to build a dedicated environment for each specific activity within a comprehensive information system.
NSI is the forerunner in online real estate solutions and has been supplying proven internet solutions for more than 15 years.
A preferred partner to key accounts, NSI provides an integrated and cohesive solution which meets the strategic needs of investors and users and promotes team performance and profitable growth in operations.
NSI is part of the international NETiKA Group with offices in France, Belgium, Luxembourg and South-East Asia.
A platform of intelligent tools
NETIKA Real Estate Solutions offers rich, reliable and powerful tools for all aspects of real estate.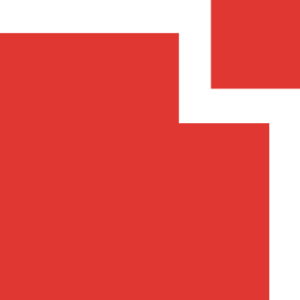 Construction and renovation: AproPLAN


  Property and Asset management: NETiKA RI et Checklists


  Facility Management : Helpsites et Checklists
AproPLAN is owned by AproPLAN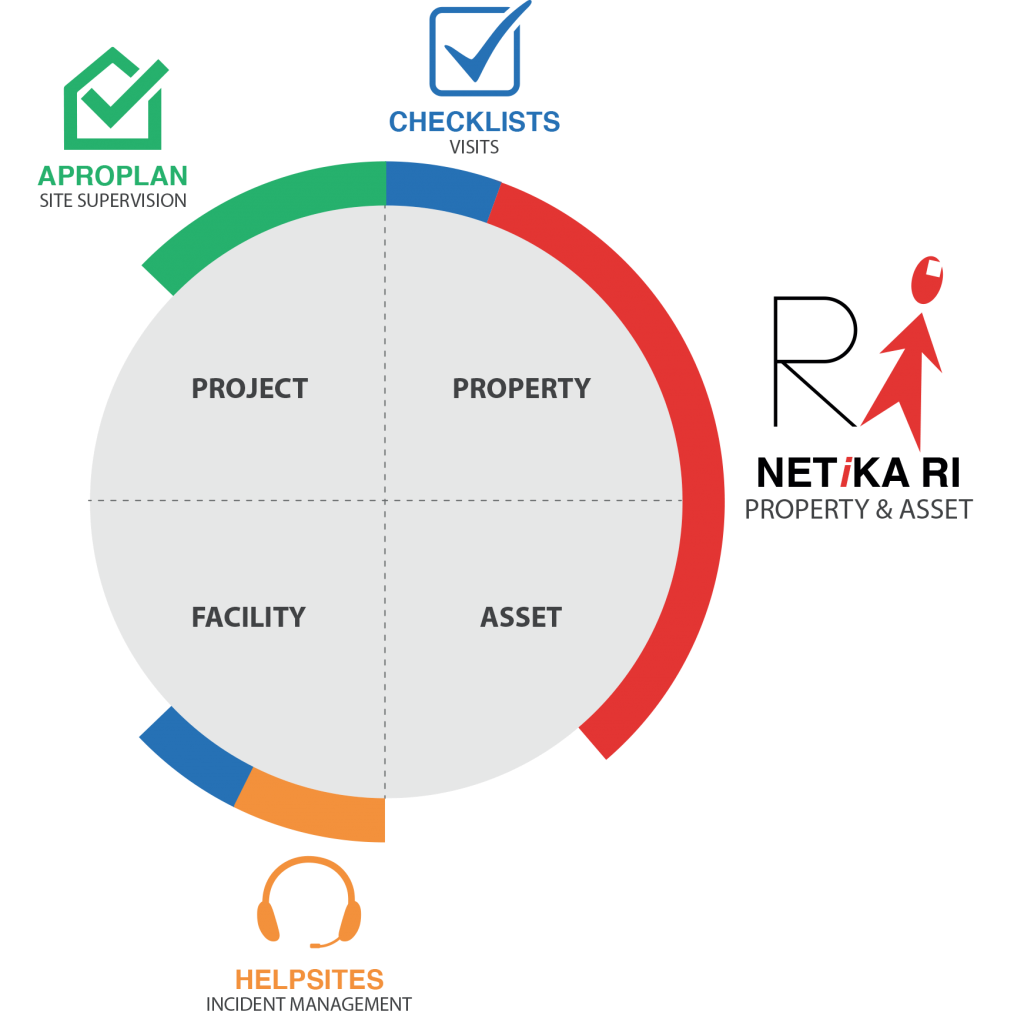 In addition, for Facility and Asset management, NETiKA has arranged partnerships with developers of specialised solutions, enabling it to offer integrated solutions covering the whole spectrum of an asset's life.
With more than 15 years of expertise in web technology and 5 years in mobile technology, NETiKA supplies the« NETiKA RI » (Référentiel Immobilier = Real Estate Toolkit), software suite, a collaborative platform of intelligent, intuitive and ergonomic tools which cover all real estate processes with maximum efficiency: fluid processes, performance indicators for steering, the use of tablets and smartphones on site, etc.
Responding to users' suggestions, NETiKA RI is constantly evolving and integrates the best online practices:
Scorecards display indicators, relevant information and warnings to ensure that users make the most effective use of the system
All the information can be accessed in just a few clicks via hyperlinks, drill down etc.
Data inputs are secured by collaborative processes which guarantee the exhaustivity and reliability of the information
Whenever necessary, the modules can be accessed on tablets and smartphones and the information is updated in real time. Any information or local requests and any anomalies detected are then instantly transmitted and incorporated in the decision-making process for immediate action.
Service quality
As an integrator, NETiKA exploits the many integration points of the NETiKA RI product in order to customise each module and meet as closely as possible the expectations and needs of users. The Integration team provides a customer-centred service which includes advice, analyses, training and support.
NETiKA's customers are its best advert. They appreciate the quality of the services they have received throughout the design process, from concept to support for their integrated real estate information system.
Licence acquisition or hire in ASP or Saas mode
NETiKA's products are available in licence acquisition mode, or hosted in situ, by NETiKA or by another host on the market.
'All in' hire (use, hosting, maintenance) is also available, in ASP (dedicated server) or Saas (shared server) mode.
NETiKA RI 'Standard Edition'
Computerising your real estate operations needn't turn into a lengthy and expensive project. Our pre-configured, ready-to-use NETiKA RI 'Standard Edition' solution, available in ASP or SAAP mode, enables you to reference your assets in just a few weeks, at the lowest possible cost. There are two versions of NETiKA RISE (Rental Management and Technical Management), depending on your strategy. To find out more, check out our special page.
Key figures
NETiKA RI: over 100,000 sites under management, nearly 40 million m², over 50,000 leases and more than 6,000 users every day.
Contact us to find out more and request a demo.